Fasst
Sale and official distribution of the patented suspension handlebars of the American brand FASST
Fasst
Racing Flexx ATV / motocross handlebars with unique patented Flexx System provide the most comfortable ride and virtually eliminates vibrations transferred to your hands, arms, elbows and shoulders when riding.
01
FASST FLEXX HANDLEBARS
No other handlebars on the market can provide you with the performance and comfort as patented Fasst Flexx Handlebars. The Fasst Flexx Handlebar system provides the most comfortable ride possible, dramatically eliminates vibrations and reduces joint pain, arm pump and hand fatigue which is not only unpleasant and painful, but also dangerous for hobby trail riders as well as pro riders. The handlebar flexes in the same plane as the front suspension allowing a natural movement for your arms that compliments the suspension. The rider can also control the stiffness of Fasst Flexx Handlebar by changing the elastomers, and handlebar height by changing the shims to desired level.
Flexx Handlebar are extremely popular not only with hobby and racing riders, but also with riders that suffer from arthritis, who have had or need joint surgery in their hands, wrists, elbows or shoulders. Rider comfort is greatly improved, especially on tough races or long or multi-day rides.
Our offer in FASST handlebars include Also antivibration grab bars for passengers in Side-by-side vehicles to reduce fatigue and pain caused by shocks and vibrations transferred to passenger´s hands, wrists, elbows or shoulders.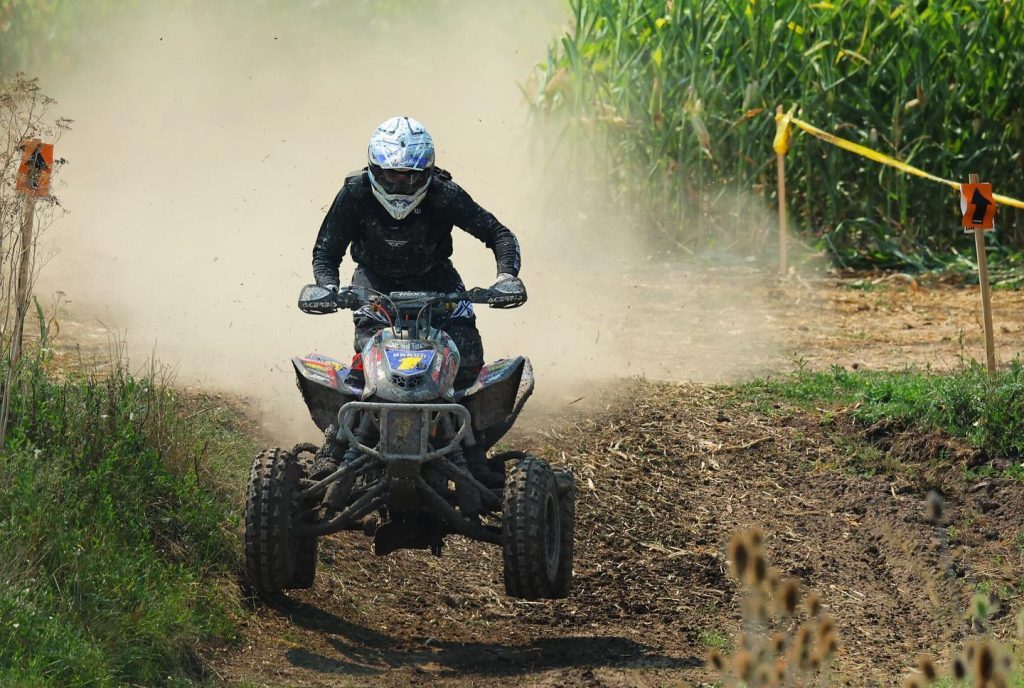 02
FLEXX ACCESSORIES
Our offer in Fasst Accessories include spare elastomers for adjusting handlebars stiffness, Bar Pads in many colors, Maintenance and repair kits, Aluminum Steering Damper Mounting Brackets and much more. When installing an aftermarket exhaust, proper tuning is a must. The Big Gun Power Box is a plug-and-play fuel controller that allows you to properly tune your fuel injected motorcycle, ATV or Side x
Visit the brand's website
BRANDS
Discover other brands in the category
Do you want to become a dealer?